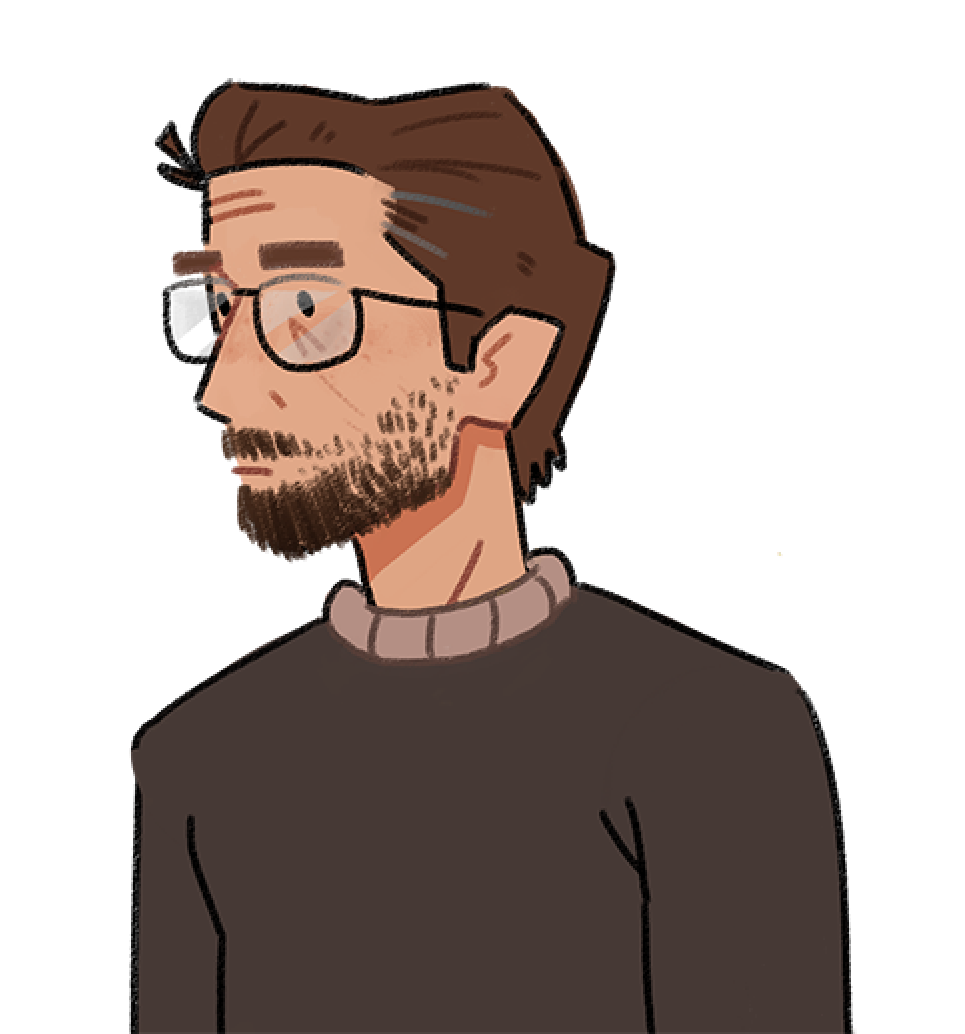 My Only Friends
I wanted to make the player feel the emotions you feel when procrastination only makes the time flow slower. You have no work to do, yet still you are lost in the monotony of your actions.
status: released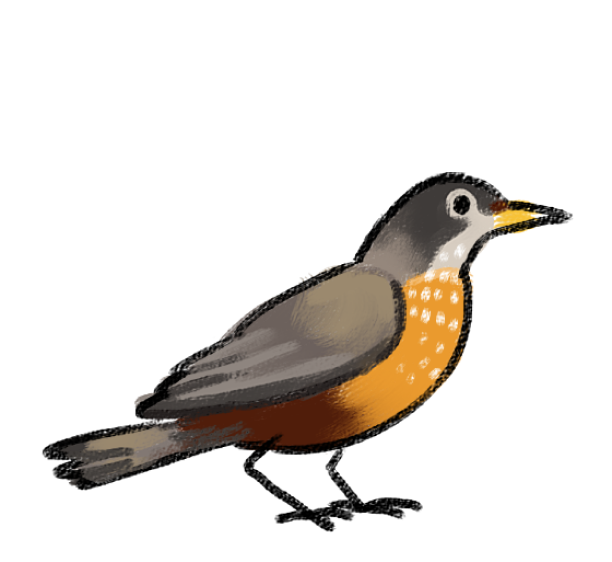 Little Treasures
You come back home and don't want to do your homework. Instead you will feed the bird on a windowsill, who in exchange will bring you gifts. Unable to understand whom to thank, she will always be scared of you.
status: to be released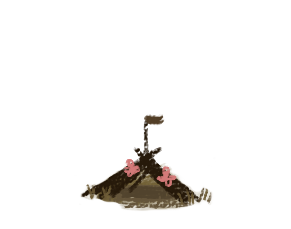 Waiting For A Friend
Little game about a little bug, who is waiting for their friend.
status: released